Get the best results
with our products
Sign up, recieve 10% off and
discover all the news, offers
and sublimation content
Already a member?
Log in →
Electronic sign supply Corp.
Master Distributor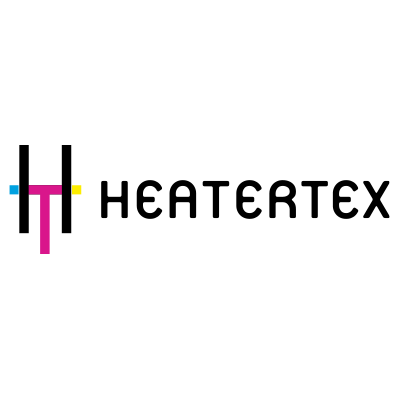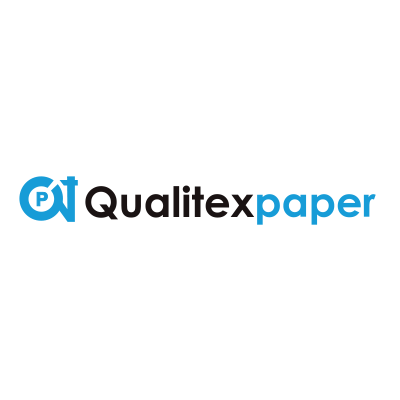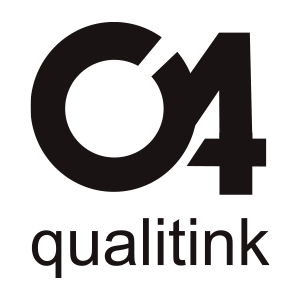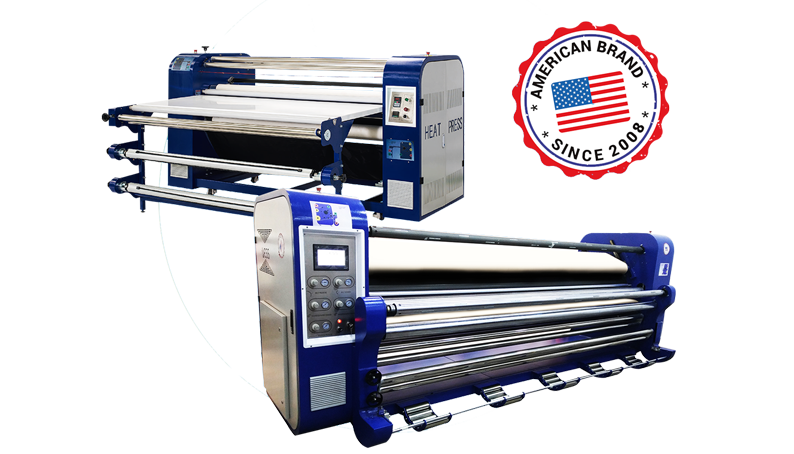 Rotary Heat Transfer Machines
The HeaterTex rotary heat transfers machine  are ready to work in the textile market, transferring all from exclusive garments that require high production quality to continuous production of fabric rolls or pieces.
More info
Sublimation and Protection Paper
Our sublimation paper was developed to meet your needs of high speed printing, fast drying, and high ink absorption capacity. Our protection paper protects the blanket from the printed ink that cannot cover the fabric with its composition of high-density natural eucalyptus fiber.
More info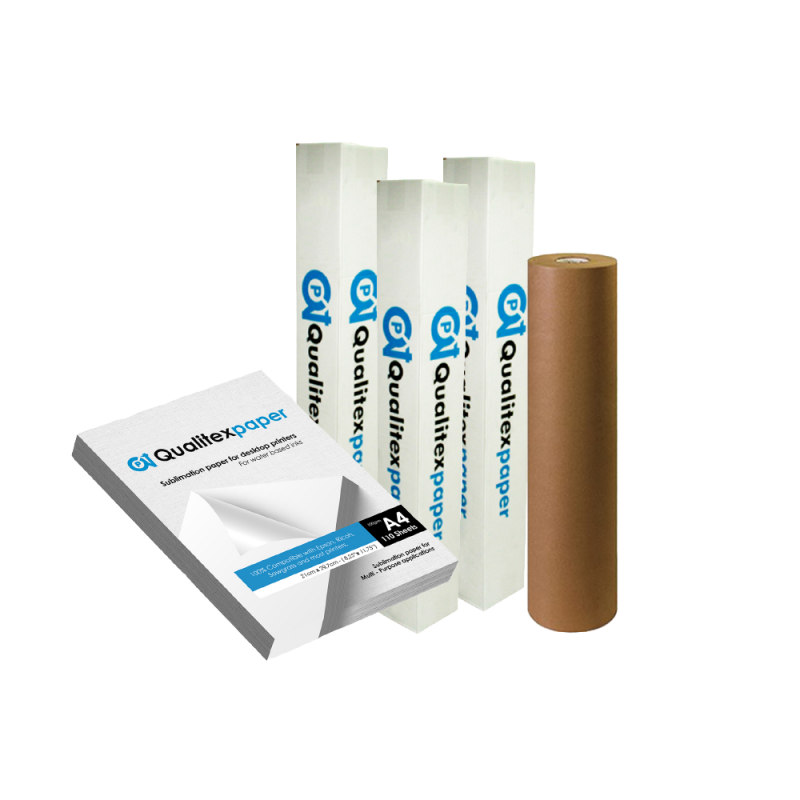 Why Electronic Sign Supply

Best Products
Our paper, ink and equipment provides the best quality you need for your printing needs.

Fast Delivery
Quick and fast delivety when you need it so you always have the best products on hand.

Tech Support
Always avalable to give you the answers to your questions about our equipment and products.

Customer Service
You will get the friendly customer esperience you deserve, when you need it.