Thank you for your interest in our financing special.
Our ESS product specialist will contact you shortly to address any inquiries. Meanwhile, explore the resources below to discover how ESS can enhance your apparel business objectives.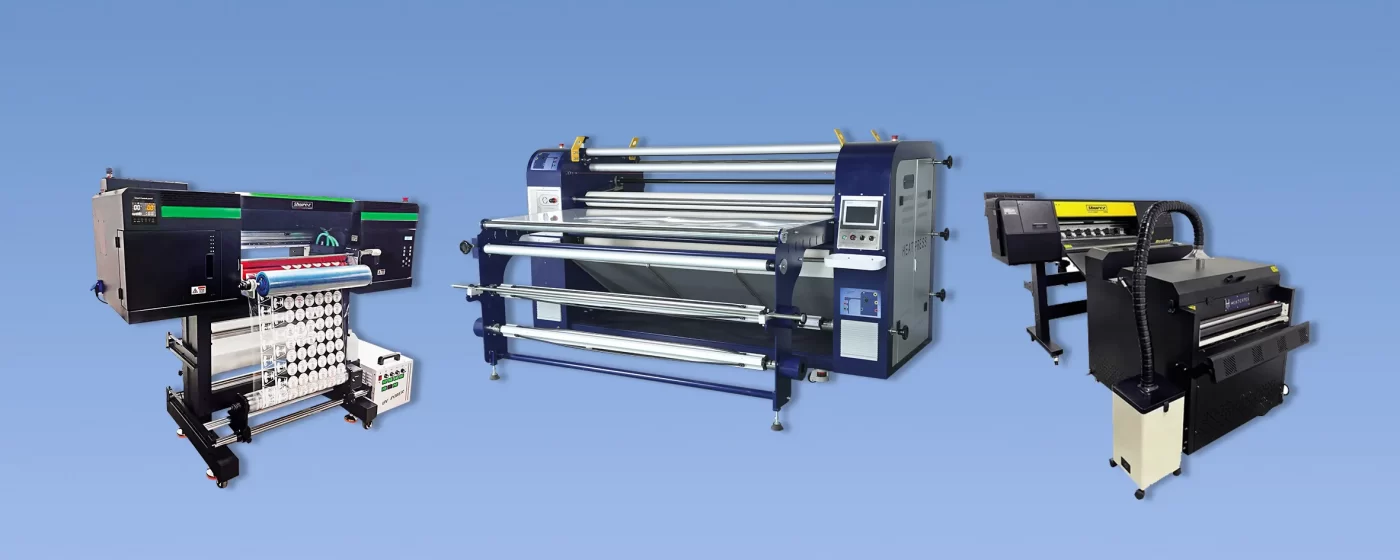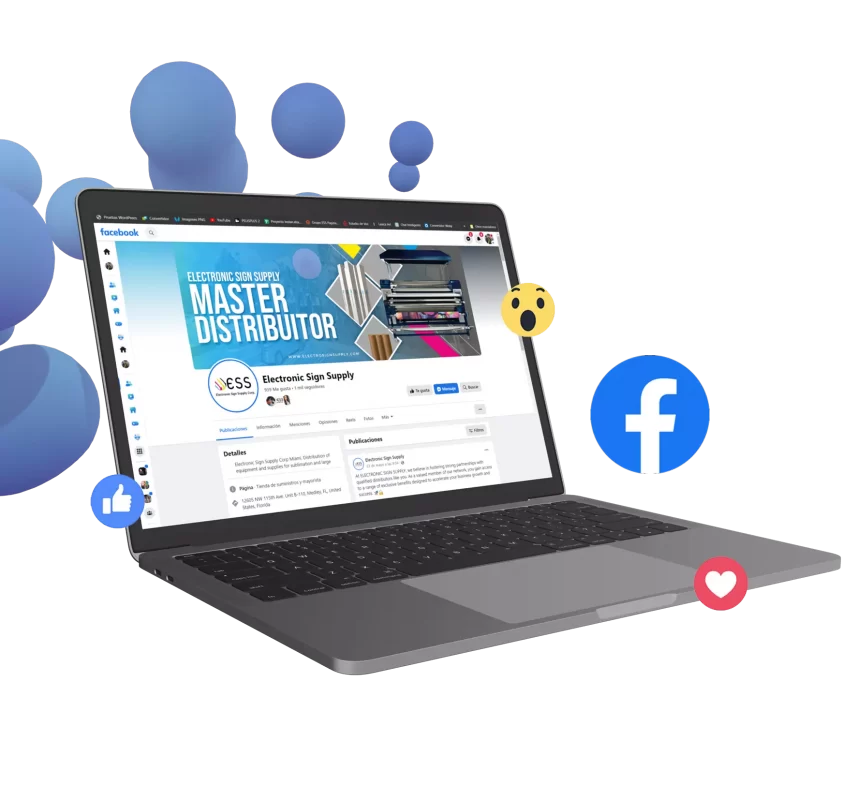 Join Our Facebook Community
Our Facebook Community is a valuable resource for both beginners and seasoned professionals. Join our community to explore new ideas, ask industry-related questions, and receive the support you need. Whether you are new to the industry or seeking growth opportunities, our Facebook page welcomes everyone and provides the assistance you require.
Join the Group
Follow Us On Instagram!
Our Instagram page showcases a plethora of awe-inspiring creations crafted by skilled decorators utilizing our products. It serves as a boundless source of inspiration for your custom apparel business, igniting ideas and fostering creativity. By following us, you'll stay updated on the exciting new projects we share, empowering you to unleash your full creative potential. Join our community and unlock a world of endless possibilities!
Follow us on Instagram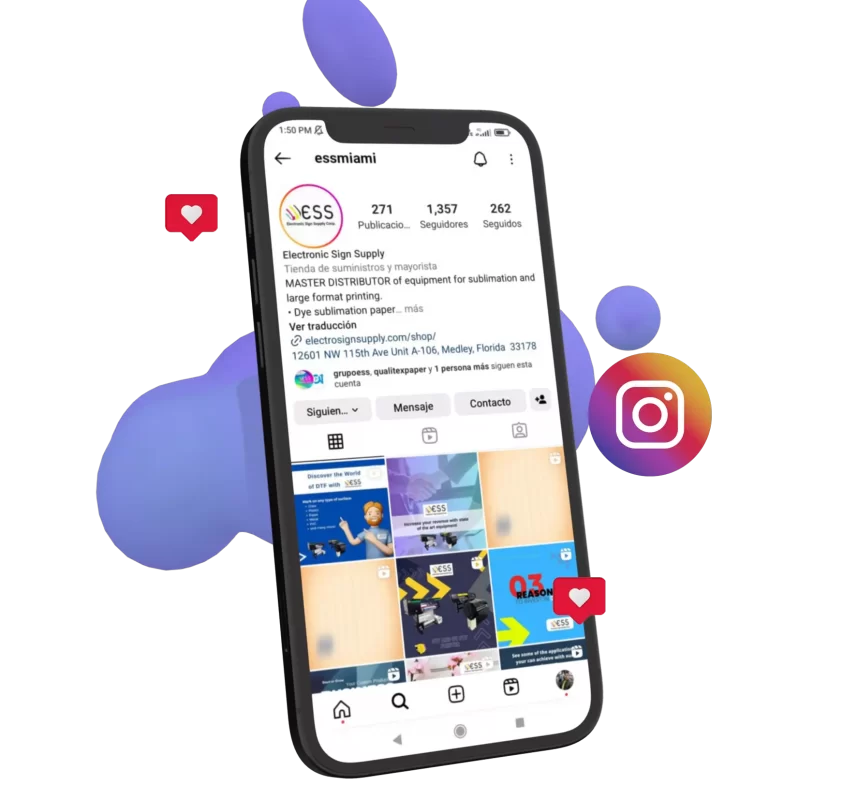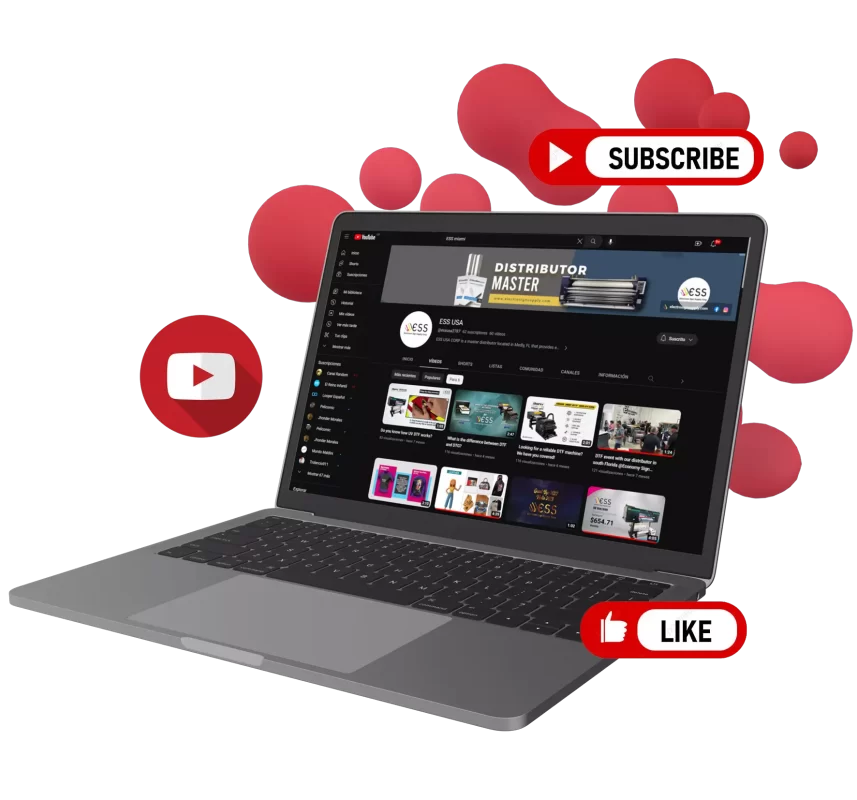 Subscribe to Our
YouTube Channel!
Our YouTube channel is an invaluable resource for crafters of all kinds. We upload new videos that delve into various custom apparel topics. Whether you're looking to kickstart your business or seeking guidance on the intricacies of embroidery, printing, and more, our channel has you covered. Make sure to subscribe and stay tuned for insightful content that will elevate your craft!
Subscribe to our Channel